Sacred Water
The Spiritual Source of Life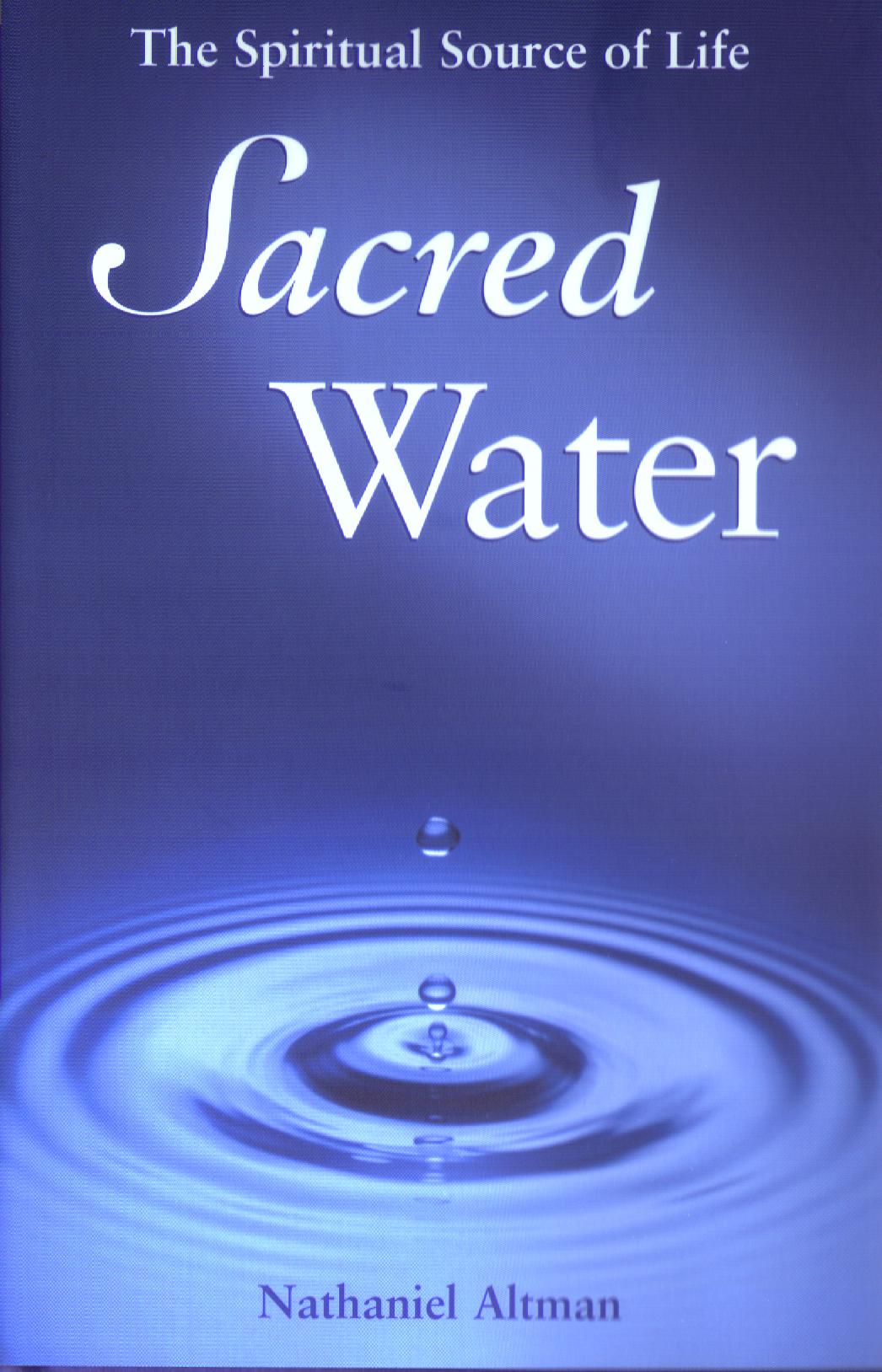 Although we are totally dependent on water for our survival, few of us appreciate its value. Most of us take water completely for granted. We waste it, pollute it, and try to control its flow. Yet everybody needs water every day for drinking, cooking, growing food, energy, transportation, religious rituals, pleasure and enjoyment. It is not an exaggeration to say that without water, life would not only be bleak, but impossible.
Water also underlies the spiritual beliefs and practices of most of the world's religions, including Christianity, Judaism, Islam, Buddhism and Hinduism. Sacred water also appears in the myths and legends of many of the world's cultures, including the Egyptian, Chinese, Japanese, African and Native American.
After I finished writing Healing Springs, Jan-Erik Guerth of Hiddenspring Books (an imprint of Paulist Press) suggested that I write a book that will explore the vital role that water plays in all aspects of our spiritual lives, as an element of sustenance, cleansing, initiation, healing, gaining wisdom, and enchantment. Because no other book of this kind had been done before, writing Sacred Water was another writing adventure, requiring a great deal of research. I especially wanted the book to be deeply grounded in the context of human history, yet presented in a practical way that would appeal to the contemporary reader.
The book draws from a wide variety of historical, anthropological and religious sources, and includes dozens of beautiful black and white illustrations, some of them quite old. It's also a good read. I am very proud of Sacred Water and hope it will inspire readers to appreciate, honor and protect the waters of the world.
"Readers interested in ecology, spirituality or a combination of the two will definitely want to purchase this cornerstone work." - Publisher's Weekly.
Sacred Water: The Spiritual Source of Life. Hiddenspring Books, 2002. Hardcover, 295 pages. $20.00. ISBN 1-53768-013-0. To order Sacred Water, click here.
To return to the Books page, click the image.