Welcome to Nathaniel Altman's Home Page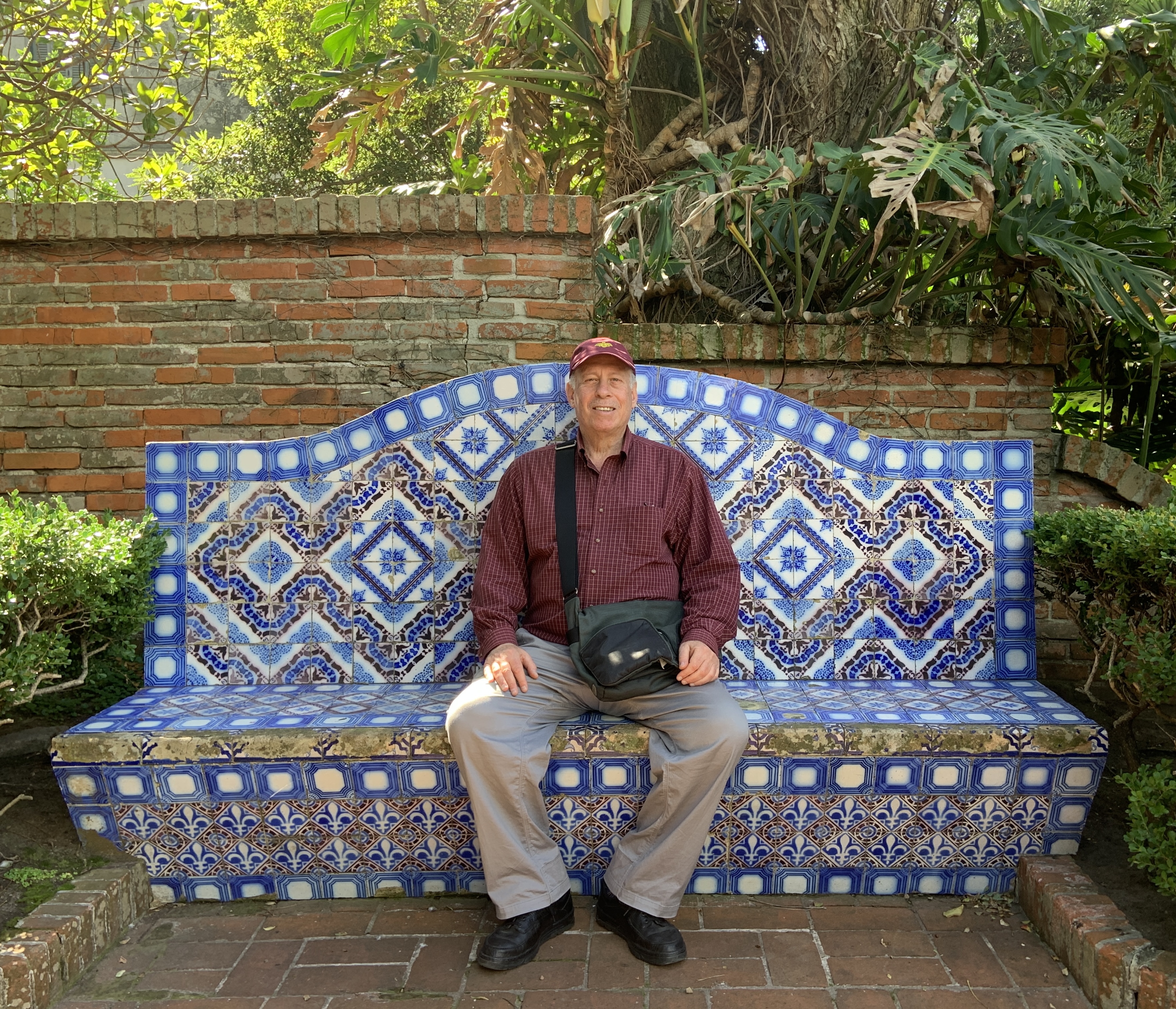 Montevideo, Uruguay - April 2023
Photo by Shi-Wei Shei.

Thanks for visiting my home page. My name is Nathaniel Altman, and I am best known as a
hand analyst and author of books and articles about natural health, metaphysics and nature.
Click the buttons below for information about me, my work and descriptions of some of my books.
About Me
My Work with Palmistry - Palmistry FAQ
My Books - Gaupo Publishing
Sacred Trees Pages - My Taiwan Blog

New Oxygen Prescription Pages
Healing Springs Pages - Honey Resources Pages
Some Random Articles
Photo Album

Favorite Links - Contact
 -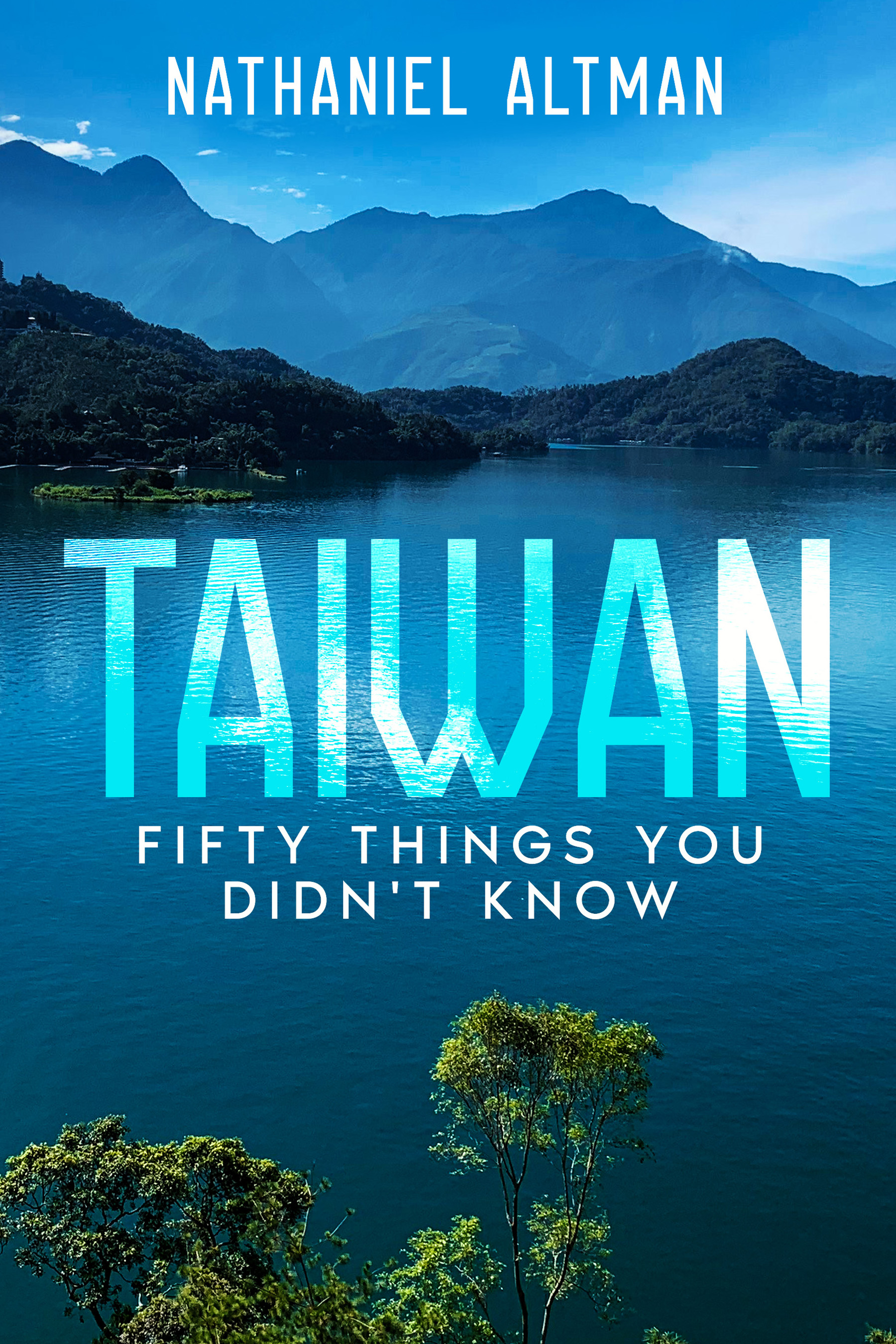 My latest book. Now in a Second edition! (Click cover to view)
"A clear and comprehensive guide to a complex locale." - Kirkus Reviews
Entire contents copyright © 2023 by Nathaniel Altman. All rights reserved.
Last updated on August 16, 2023.